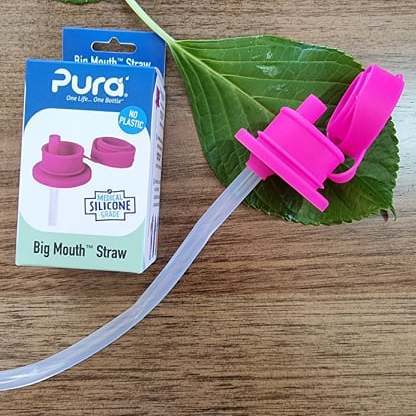 Next stage from a sipper spout or teat, update your Pura Kiki bottle with a silicon straw for toddlers.

Other colours coming early 2022 - please select to be notified when these are in stock if you want to know when they land!
We only have 3 items left. Don't miss out!